Ad Optimization Hackathon
As Covid-19 presents dynamic and unexpected changes in the economy, companies are turning more towards e-commerce and digital marketing as potential solutions.
Ad optimization plays a crucial role in online business success.
In this hackathon, you will be asked to build an ad optimization engine that delivers the maximum click-through rate (CTR) to a website.
Register today!​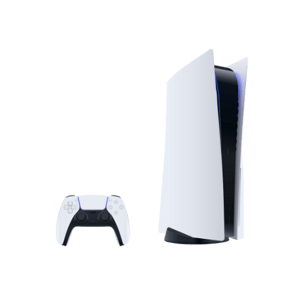 Win a Sony Playstation 5
The winner of the Aimpoint Digital Hackathon will win a Sony Playstation 5!
Hackathon Schedule
Friday, April 1st, 2022
Hackathon
Rules

Objective
The goal is all about collaboration, learning, and fostering knowledge exchange. We want to create an inviting environment for people to ask any questions and work through problems together. Most of all, we want everyone to have fun!
Team Formation
You can form teams and groups, or decide to work on it alone.
Tools to Use
You can use any tools (Python, R, Alteryx, Dataiku, Tableau, PowerBI, SQL, and more) you want to perform the analysis and present your findings.
Register for the Hackthon